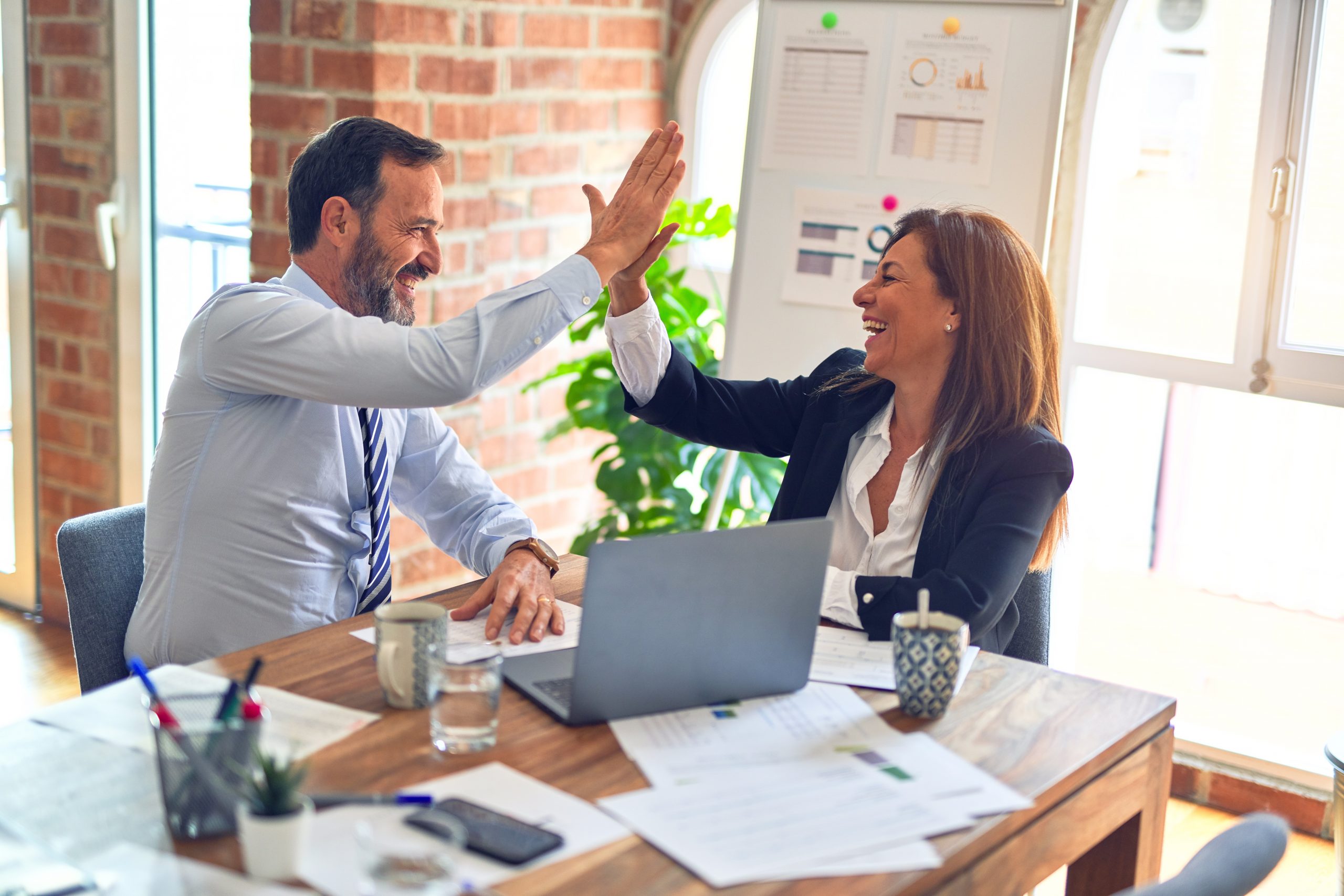 Case Study: 5S in Practice
Published: October 11, 2016 by Mohit Sharma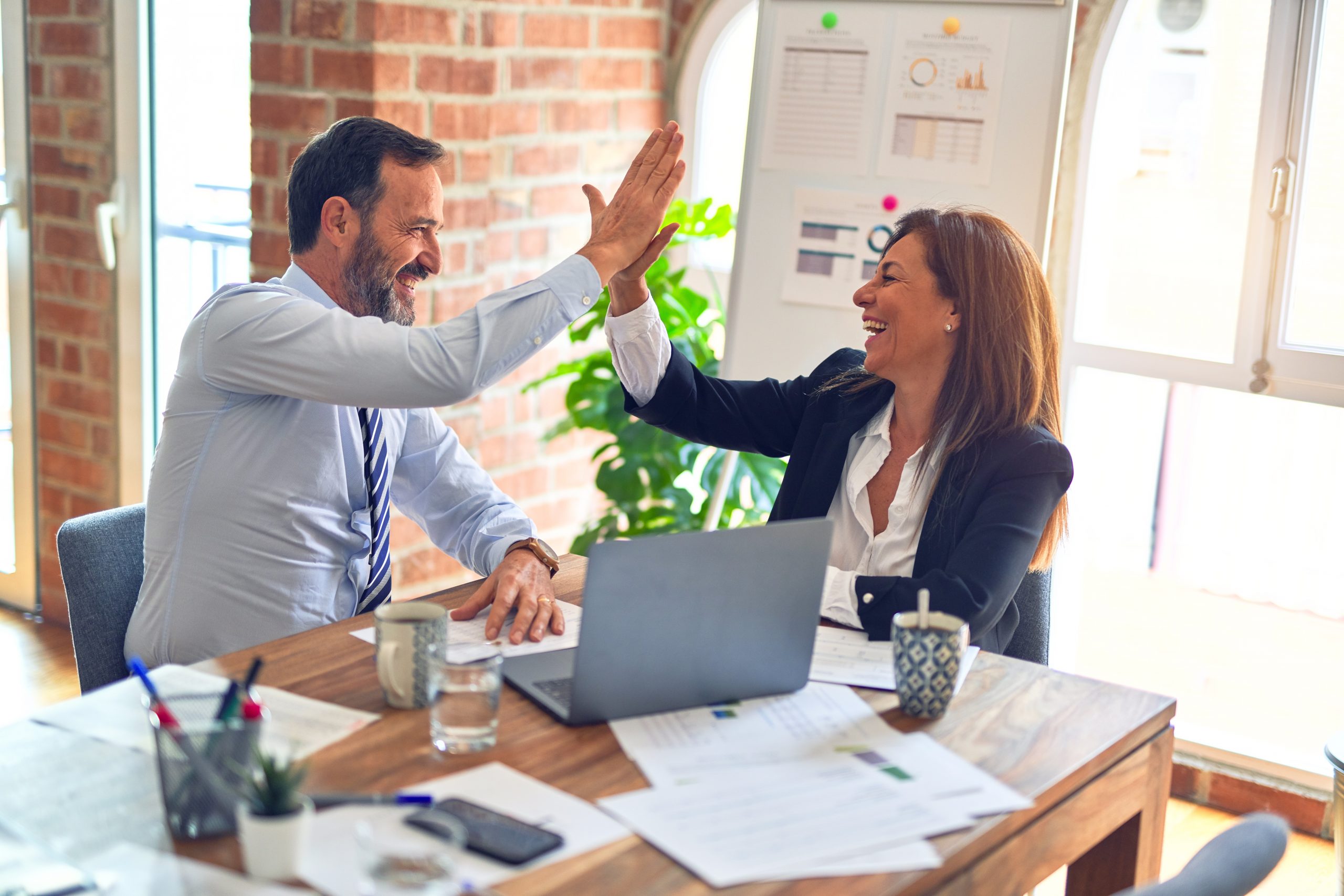 5S is a Lean tool that helps in workplace organization. The following is the list of five Japanese words and their translation in English.
( Seiri ) Sorting and prioritizing: Going through all the tools, materials, etc., in the work area and keeping only the essential items. Everything else is stored or discarded. ( Seiton ) Straighten or set in order: Focuses on efficiency, by arranging the tools, equipment, visual dashboards and parts in a manner that promotes workflow. For everything there should be place and everything should be in its place. ( Seisō ) Shining or cleanliness: Systematic cleaning, or the need to keep the workplace clean as well as neat. At the end of each shift, the work area is cleaned up and everything is restored to its place. ( Seiketsu ) Standardizing: Aligning work practices, or operating in a consistent and consistent fashion. Everyone knows exactly what his or her responsibilities are to keep above the previous three S's. ( Shitsuke ) Sustaining the discipline: Maintaining and reviewing standards. Once the previous four S's have been established, they become the new way to operate.
Initially, 5S had significance in the manufacturing arena, but it has expanded into all areas of industries and operations.
Consider the following example of an implementation of 5S that reduced the time to generate a report from three hours to ten minutes.
S1 – Sorting of data : A finance team previously generated a report that pulled data from 2010 through the current date. The team, however, only required the data for the last year to do their analysis. Logic used to pull information was modified and reduced report-generation time. S2 – Set in order : The team needed data in a particular order while performing analysis so the team set the columns in that particular order, saving analysis time. S3 – Shine : The entire report was cleaned. Cells and data columns that were not required were removed. This sped up the report generation time. S4 – Standardize : A prior report was run during the day; it used to take a significant amount of time of both an employee and machine. A consistent process was created around the time of report generation. Every morning before the shift starts, one person will run the report, which will take ten minutes. S5 – Sustain : All of the activities described in the previous 4 S's were sustained for the last three months and now this process is business as usual for the team.
About the Author
Mohit Sharma
You are using an outdated browser. Please upgrade your browser .

TXM Lean Solutions Exhibiting at PPMA 2023
Manufacturing
Supply Chain and Distribution
Small + Medium Enterprise
Food and Agribusiness
Private Equity and Fund Managers
Lean Manufacturing
Facility Layout
Continuous Improvement
Operational Excellence
Industry 4.0
Lean Leadership
Supply Chain Management
Problem Solving
Practical 5S
Accelerated Productivity Programme
Lean Methodology
Lean Articles
Case Studies
TXM Consulting FAQs
TXM Training FAQs
TXM Training
TXM Television
New Zealand
Automotive & Recreational Vehicles
Chemicals & Coatings
Modular Buildings
Defence & Aerospace
Food & Beverage
Health Care
High Tech Manufacturing
Industrial Products
Metal Processing
Pharmaceuticals
Private Equity
Supply Chain Distribution
Textiles Garments & Homewares
Tools & Hardware
Lean Facility Layout
Lean Maintenance
Lean Management
Lean Office
Lean Problem Solving
Lean Supply Chain
Visual Management
Operations Optimization at ICO Bath Leads to Record Sales Growth
TXM North America were tasked to help ICO Bath optimize operations through the application of Lean Thinking. At a site visit...
TXM Lean Case Study – Lean Transformation for Abrasives Manufacturer
Our client's Shanghai plant has operated for more than 20 years with an enormous range of products using a complex process....
Ronson Gears – Lean in a Machine Shop
Implementing lean in a machine shop is challenging. In a jobbing shop every day presents a new range of products to be manufactured,...
TXM Lean Case Study – Ferguson Plarre Bakehouses Interview
Ferguson Plarre is a major industrial bakery supplying quality cakes and pastries fresh daily to a chain of over 50 retail...
TXM Lean Case Study – Lean Manufacturing in the Beverage Industry – Juicy Isle
The Challenge Juicy Isle employee checking the bottling line for issues. Tasmanian juice company, Juicy Isle acquired two...
TXM Lean Case Study – Server Racks Australia (SRA)
Server Racks Australia decreased order lead times from 4-6 weeks to around 2 weeks. THE CHALLENGE Server Racks Australia...
The manufacturing business has endless challenges, especially as you expand or want to change. Luckily, lean principles and solutions are there to help you get through these challenges, realign your business, and get you back on track, performing even better. What does lean manufacturing do?
With  TXM Lean Solutions , you can streamline your business, minimise waste while maximising production, reduce lead time and inventory, standardise processes, and generally improve the work environment. For over 400 years, we've been successfully delivering problem and business-specific lean solutions to our customers across the United Kingdom, Australia, France, USA, China, Canada, and the whole of Europe as you can confirm from our  case studies.
Lean Manufacturing 5S Case Studies
From increasing productivity to reducing overhead, better handling of production resources, reducing lead time and inventory, our 5S lean approach offers practical and straightforward solutions for sustainable improvement through enhanced accountability. Here are some  5S case studies  about our success with several of our customers.
Juicy Isle – Higher Productivity and Reduced Production Overheads
The Tasmanian juice company Juice Isle was expanding production through two acquisitions, creating the need to streamline the productions of all its products. Upon implementing TXM's 5S, the customer increased productivity by 20% and variable production overheads reduced by 10%. The client was able to take more orders and increase their bottom line.
Server Racks Australia –Improved Housekeeping, Reduced Lead Times, and Standardised Work Environment
The computer server racks based in Queanbeyan, New South Wales, was facing complexities from the expansion that negatively impacted profits. With TXM's 5S, Server Racks was able to reduce their order lead times from 4-6 weeks to approximately two weeks through prompt daily meetings.
A Global Leading Abrasives Manufacturer –Decreased Lead Time
Our client was looking to be the number abrasives manufacturer throughout Asia within 3 years. But there were issues with long lead time and late deliverances that would hinder this vision.
With TXM's 5S solutions:
The manufacturing lead time reduced from 14.6 days to 10.8 days.
Efficiency increased by 10.7%
Inventory reduced by RMB 1.3 million.
On-Time Delivery (OTD) by 34.1%, and
Defects were reduced by 41.5%.
TXM's 5s Lean Solutions Is Your Ultimate Solution for Your Business
At   TXM Lean Solutions , we are dedicated to providing solutions to match your business needs in the United Kingdom, Australia, France, or Canada. With our 5S solutions, you can reduce lead time, improve production, standardise your work environment, reduce inventory, and boost your bottom line.
Please don't hesitate to  contact us  today to get started.
To read this content please select one of the options below:
Please note you do not have access to teaching notes, a case study concerning the 5s lean technique in a scientific equipment manufacturing company.
Grey Systems: Theory and Application
ISSN : 2043-9377
Article publication date: 17 April 2020
Issue publication date: 18 June 2020
This paper's purpose is to help a scientific equipment company make use of the 5S tool on the shop floor so that the organization can become progressively beneficial and increasingly productive.
Design/methodology/approach
The organization has adopted a simple approach for making a suitable team for 5S tool implementation at the workplace. After that, they have used three types of data-collection methods so that these methods could help in the correct introduction of the 5S tool in the business workplace. They have also analysed the regression analysis with the genetic algorithm for the audit scores to predict the behaviour of 5S implementation in the coming weeks.
In this case study, it has been found after the suitable analysis that the 5S tool implementation has resulted in the overall benefits of the workplace. The major benefit achieved with the 5S tool is that the searching time for the tool in the workplace has been improved significantly. Also, the safety level is increased. The 5S audit has been carried out in the workplace and the audit score has been improved from the level of 6 scores (in week 1) to 72 score (in week 24).
Practical implications
5S tool has emerged as an incredible asset and it tends to be actualized in any of the ventures whether it is of a miniature, small, medium or large scale industry. The 5S tool can be applied horizontally at a large scale and it can be applied to almost all the workstations in the workplace.
Originality/value
The presented productions and contextual investigation for the 5S tool will be helpful and useful for all the analysts, experts and all other people who are worried about this subject of the 5S tool and its implementation in the organization.
Practical applications of grey models
Lean manufacturing
Gupta, S. and Chandna, P. (2020), "A case study concerning the 5S lean technique in a scientific equipment manufacturing company", Grey Systems: Theory and Application , Vol. 10 No. 3, pp. 339-357. https://doi.org/10.1108/GS-01-2020-0004
Emerald Publishing Limited
Copyright © 2020, Emerald Publishing Limited
Related articles
We're listening — tell us what you think, something didn't work….
Report bugs here
All feedback is valuable
Please share your general feedback
Join us on our journey
Platform update page.
Visit emeraldpublishing.com/platformupdate to discover the latest news and updates
Questions & More Information
Answers to the most commonly asked questions here